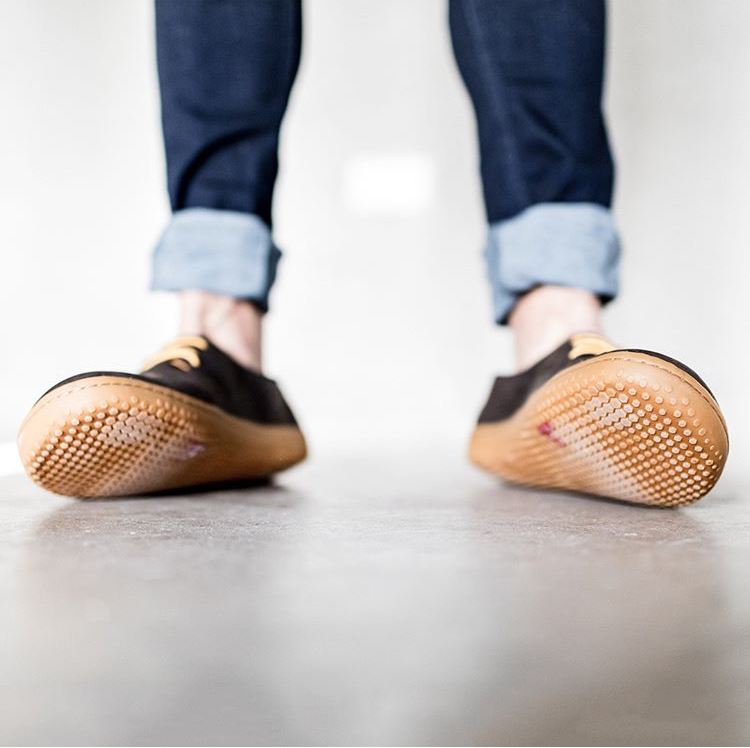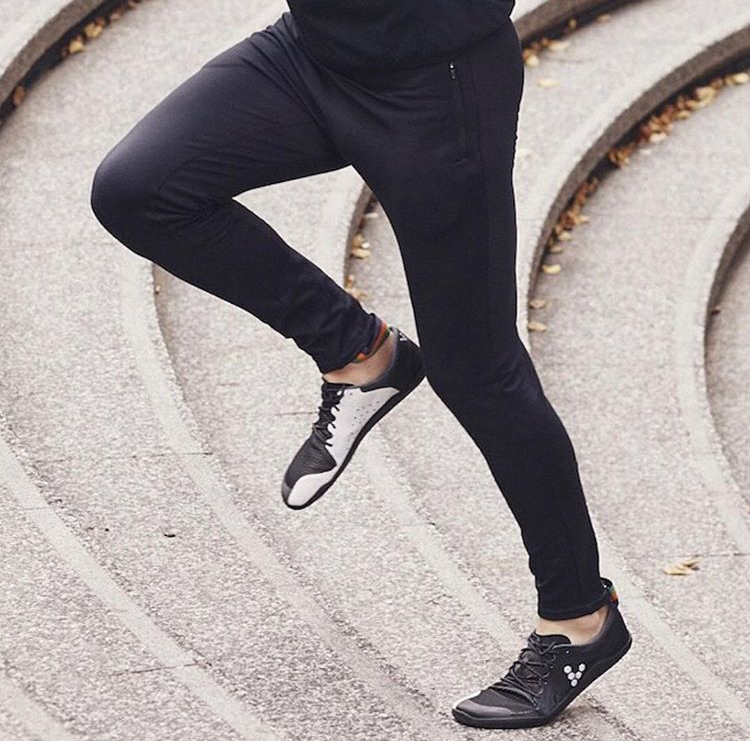 Perfect for running and everyday wear, the durable hex-mesh upper is constructed with support and stretch zones to assure responsive foot control and an adaptive fit. Stealth II features our signature 3mm barefoot sole for maximum sensory feedback and minimum interference.

Stealth Swimrun is a lightweight minimalist road shoe, part of our Otillo Swimrun collection Train Race Rest. Made with strong hexagonal webbing and breathable vegan mesh, which keeps your feet cool in the heat while you move naturally.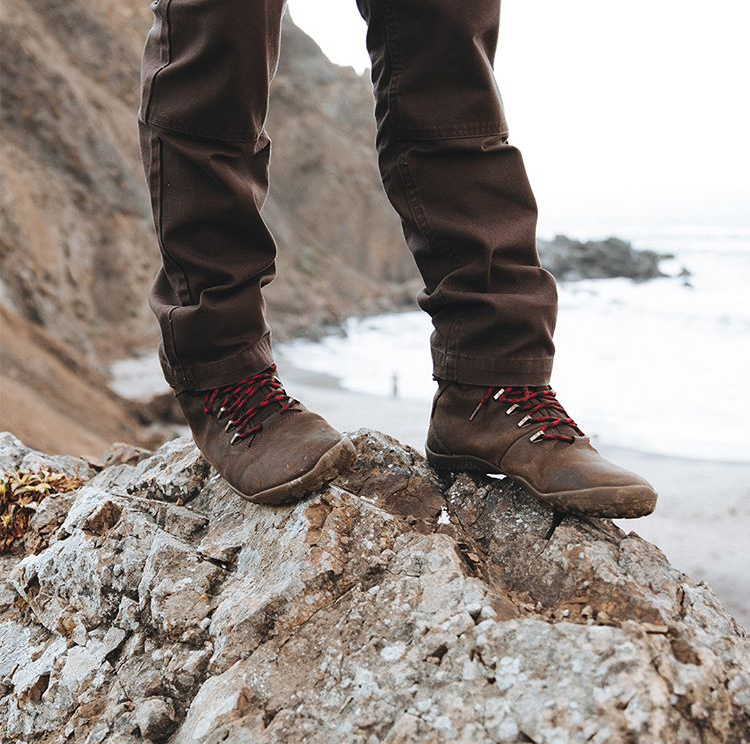 Magna is a high-performance, multi-terrain hiking shoe. Featuring our single piece, slash-proof and exceptionally durable nylon upper with speed hooks and wing lock lace set up. Developed with a no-sew construction, the Magna features a neoprene ankle sock for 360-foot freedom and flexibility, whilst keeping out grit on the trail.

Wear your sustainability statement with the Primus Trail FG, featuring a Firm Ground sole with low-profile lugs for traction over trails and rocky terrains. Constructed for durability and robust flexibility, each pair uses recycled PET bottles to create a breathable mesh upper, ready to explore off the beaten track with natural barefoot freedom.

Primus Trail FG is Vivobarefoot's off road all-rounder. The low-profile chevron shaped lugs are built for well-trodden trails and rocky, muddy natural terrains. It works for short busts through the city too, en-route to the hills and mountains.