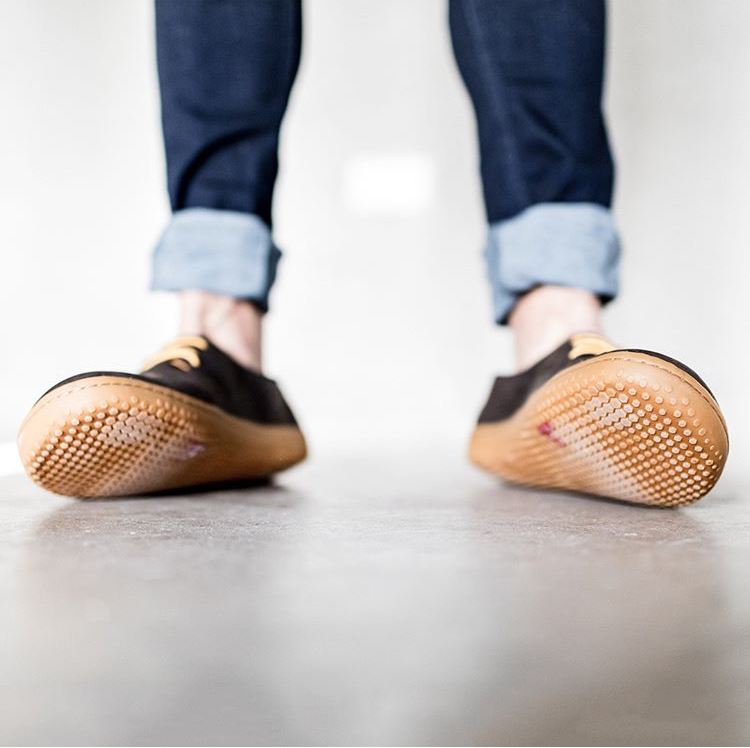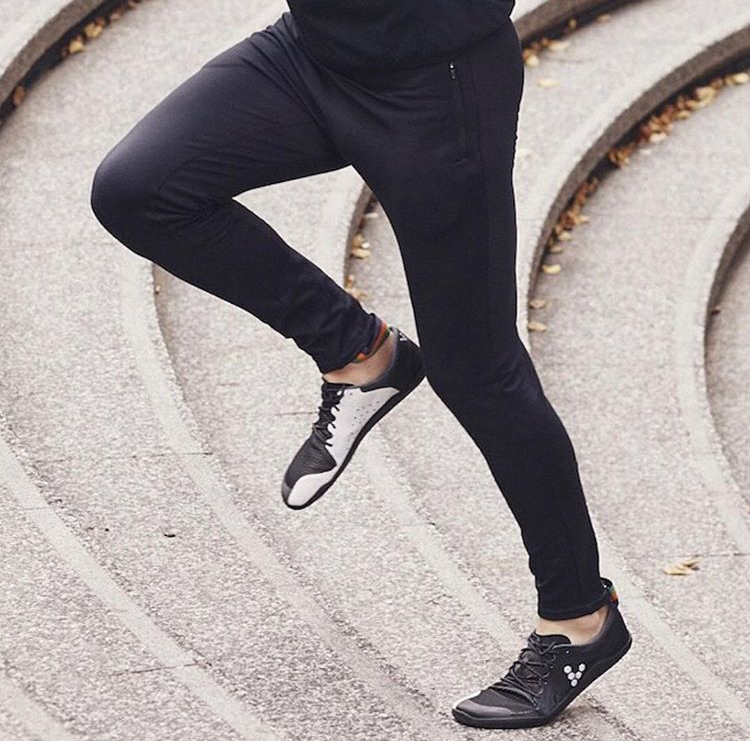 Primus is our lightest and leanest barefoot exercise shoe. Discover natural movement and put your feet in control for every road run, walk and workout. The unlined vegan upper and super-thin sole lets you train hard while working on your technique.

Sale!

Stealth Swimrun is a lightweight minimalist road shoe, part of our Otillo Swimrun collection Train Race Rest. Made with strong hexagonal webbing and breathable vegan mesh, which keeps your feet cool in the heat while you move naturally.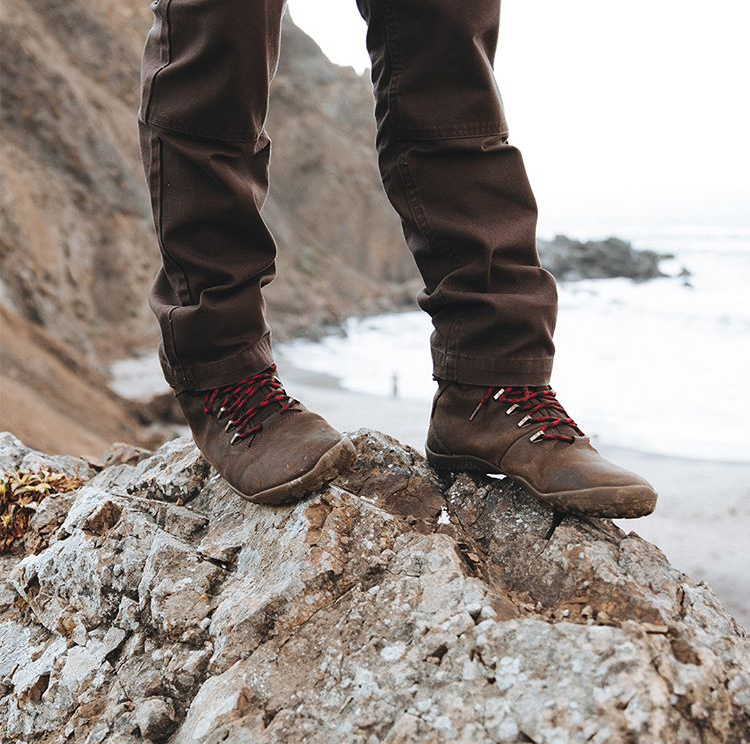 Tracker is a barefoot hiking boot made from high quality leather. It is designed for wild and rough terrains, with our firm ground sole. This minimalist walking boot has a waterproof lining and thermal protection to keep feet a comfortable temperature and ready to explore nature.

Primus Trail FG is Vivobarefoot's off road all-rounder. The low-profile chevron shaped lugs are built for well-trodden trails and rocky, muddy natural terrains. It works for short busts through the city too, en-route to the hills and mountains.

The Primus Trail Swimrun is designed for endurance over land and sea, with a lightweight construction and sock-like ankle fit. It has a quick-draining mesh for minimal water weight and low-profile lugs for off road traction.